NRG Solar – Solar made simple
Generating your own clean energy doesn't have to be costly or confusing. NRG Solar Services is South Australia's trusted provider of tailored solar solutions for home and business.
The solar industry can be confusing, which is why we pride ourselves on providing balanced, expert information. Your job is to sit back and relax knowing that our qualified technicians' design and install customised solar panel and energy storage systems to exacting Australian Standards. We use only high-quality components and the latest, most efficient technologies that guarantee you maximum return on your investment.
Get Energy Independence with a Tesla Powerwall
Combine solar and Powerwall to power your home independently from the grid.
Customised solar solutions for home or business based on your energy consumption and aims.
Maintenance and Specialist Repairs
Get the most from your solar investment by maintaining your system to its optimum capacity.

Free Solar Consultation Service
Information from experts you can trust in language everyone can understand.
Find out more by calling one of our friendly solar experts today.
Call us on 1300 858 160 or submit your details in the contact form below.
Plug in to feeling good about energy
NRG Solar Services will guide you through the entire process, from initial assessment to designing and install a customised solar solution. We take the confusion out of solar rebates, discounts and energy tariffs. We can even do the paperwork for you. You're in safe, caring hands with us. NRG Solar Services one of South Australia's most reputable solar solution providers.
Confidence and satisfaction come standard with every system
With NRG Solar Services you get: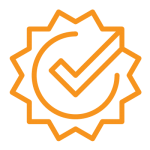 Components and latest technology
System with optimum pay-back period
Solutions based on your specific needs
Advice that's free and easy to understand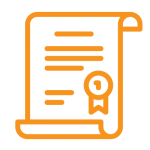 Parts and workmanship to Australian Standards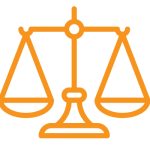 To be in business for decades to come
See what our customers have to say
The customer service has been particularly good from start to finish. At no time was there ever any pressure to proceed and everything was explained in terms we could understand and feel comfortable with.
I would highly recommend NRG solar. Eddie and crew have been invaluable both before and after installation.
I found everyone at NRG very helpful, professional and friendly. Good follow up and advice in all aspects of the purchase.